Capturing Bespoke Experiences
Your story deserves to be captured in an authentic way that will make your memory last a lifetime. I will work hard behind the scenes to capture your experience in a fun, lighthearted way to make every shot feel effortless. So cherish that smile, enjoy that toast and leave the rest up to me.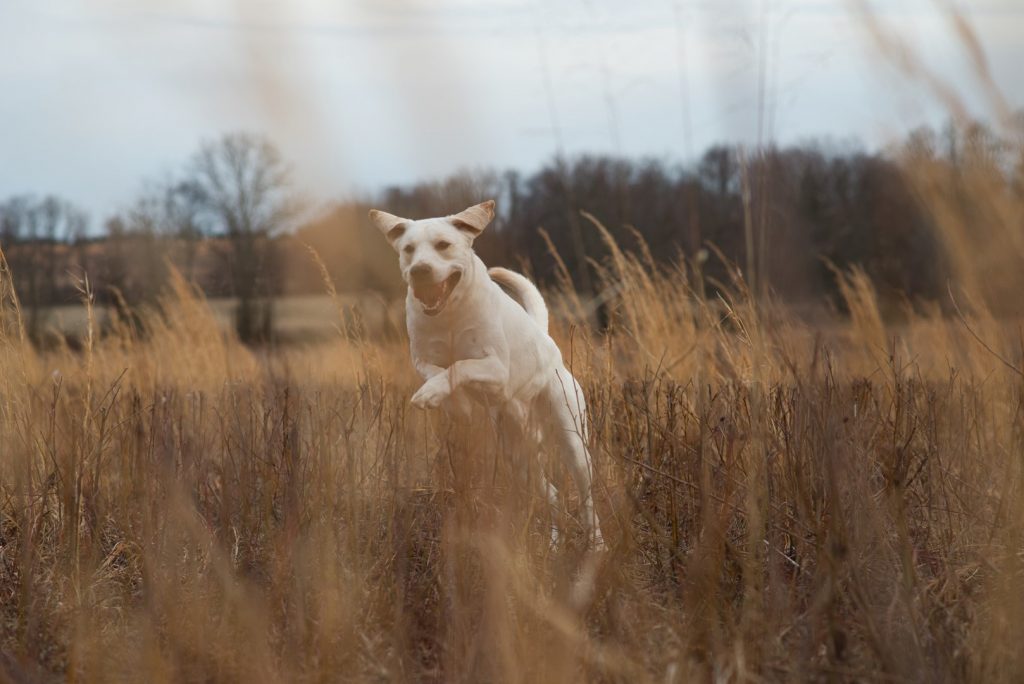 Ready to turn your experience
into the memory of a lifetime?